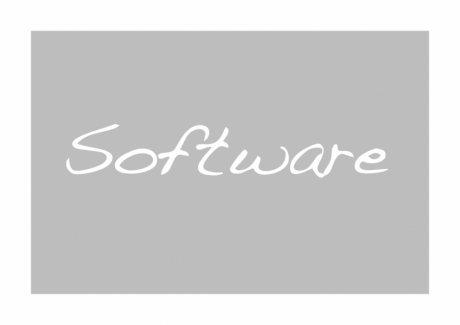 Software
(Apophyllite and peach Stillbite)

Main feeling: you feel overwhelmed by other people's thoughts

This essence is to help babies to keep the level of sensitivity they were born with, without being overcome by the pain and suffering of the human world.
For very sensitive adults, I see this essence as a tool to help us to interface with a world that is very different to our own. Software will help us to keep our centre in the middle of other people's chaos. <

Comes in 15ml /1/2oz tamper-evident amber dropper bottle.