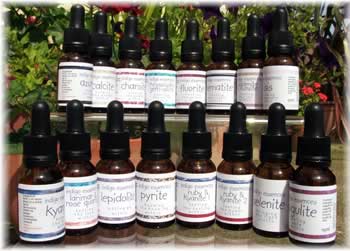 Pyrite
Main feelings : don't know what to believe

This essence helps you to see clearly and know what is true. It encourages a mature sense of discrimination and awareness so that choices can be made without judgement or blame. It also helps to repel energies that aren't good for you, so it can help children stay in their bodies even in the presence of difficult energies.

Comes in 15ml tamper-evident amber dropper bottle.