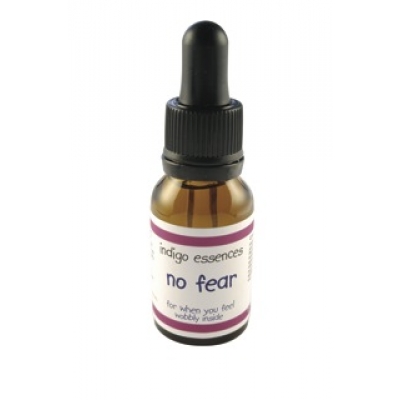 No Fear
For when strange noises are bugging you and frightening you in the night or when you feel wobbly in your tummy with no end in sight.

No fear is for the sensitive and timid child who feels fearful a lot of the time. No fear wants us to know that everyone feels scared sometimes. You are never alone. You will always be loved and looked after by your guardian angels.

No Fear contains essences of the following minerals: azurite, charoite, fluorite, pyrite, larimar and rose quartz, sugulite and no 8 from the New Energy Series.

Available in 15ml / 1/2oz. tamper-evident amber dropper bottle.