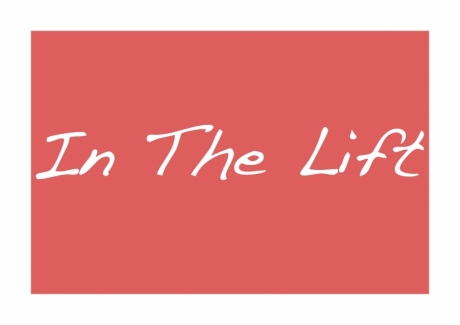 In The Lift
(Apophyllite and peach Stillbite)

Main feeling: a bit spacy & ungrounded
This can help very sensitive little beings who have decided to be born here but get a bit scared at the last minute. This essence also helps very sensitive children to go 'off' to sleep and thus is included in our Sleep Easy combination.

Helpful too for adults who feel they never really 'arrived' here.

Comes in 15ml /1/2oz tamper-evident amber dropper bottle.