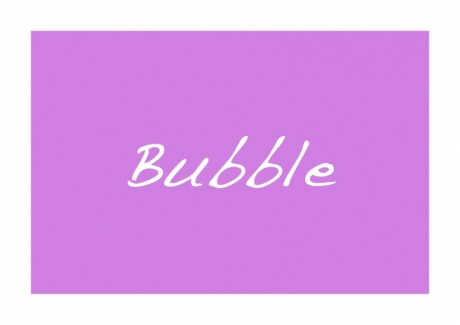 Bubble
(Apophyllite & peach Stillbite)

Main feeling: vulnerable to electromagnetic & other stresses

I was asked to make this essence by a baby who was still in his mummy's tummy. He was going for a scan and wanted something to help him feel safe while that was going on.
For adults this essence helps very sensitive people to be in places where there are lots of chemical smells, electricity & radiation such as Wi-fi without being too badly affected. As we embody more and more of our spirit, our energy field gets much bigger. This can feel really uncomfortable in confined spaces and crowded rooms, as we feel our aura bumping into other people. Bubble will help us to feel safe with this expanded energy body until we get used to it.

Comes in 15ml /1/2oz tamper-evident amber dropper bottle.