10ml Amber Moulded Winchester Glass Dropper And Bottles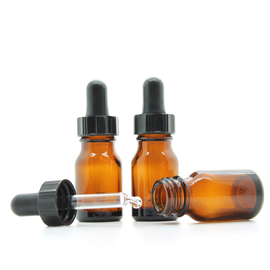 10ml Amber Moulded Winchester Glass Dropper And Bottles
Product Description
ITEM CODE: D10W
10ml bottle
25mm diameter
77mm tall
Dropper Bottle
Light resistant amber glass
High quality 10ml moulded amber glass bottle with dropper assembly.
Stronger than their tubular glass equivalents, moulded glass generally contains sodium.
The glass pipette in the dropper assemblies, however is made from neutral glass.
Available in single quantities, boxes of 5 and 28 or trays of 162. Ordering box and tray quantities gets you an even cheaper per bottle price.