The Carcinosin Drug Picture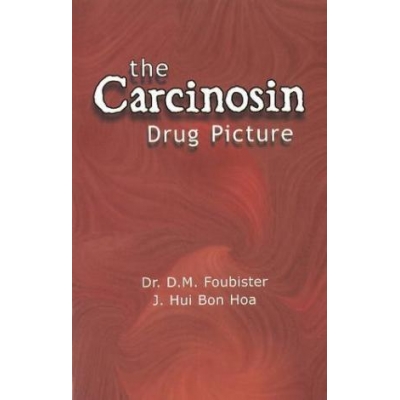 The Carcinosin Drug Picture
By Donald Foubister
Featuring information derived from extensive clinical practice, the 20th century British homeopath Foubister describes treatment of both adults and children with this nosode.
Foreword by von P. Sankaran:
'This paper was originally published in the British Homoeopathic Journal and I am deeply grateful ... to the author for the kind permission of reprinting this.'
In addition to the remedy picture, 5 Carcinosin cases will be discussed.
Scirrhinum, Micrococcinum und Oscillococcin are described in more detail in the Appendix.