Pukka Ashwagandha - 60 Capsules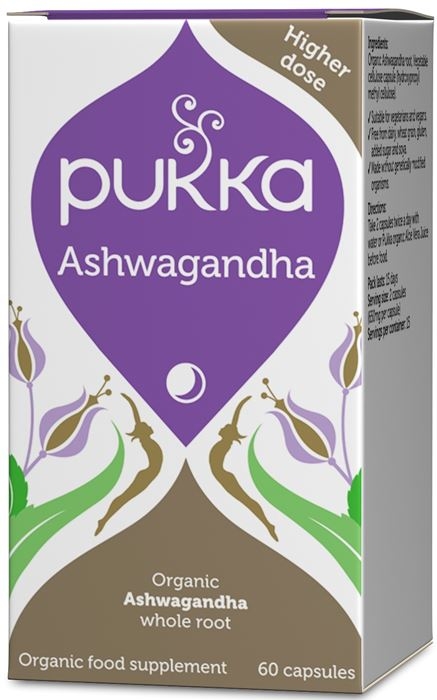 Pukka Ashwagandha - 60 Capsules
Ashwagandha is an organic whole root that is grown in India's fertile organic soils, where they capture the incredible essence of nature's bounty.
This broad-spectrum Ashwagandha contains the highest grade, sustainably cultivated organic root, carefully selected to bring you the full potential of nature's goodness.
Dietary Information
Vegetarian
Wheat Free
Dairy Free
Soya Free
Vegan
Gluten Free
Added Sugar Free
Directions:
Take 2 capsules twice a day with water or Pukka Alor Vera Juice before food.