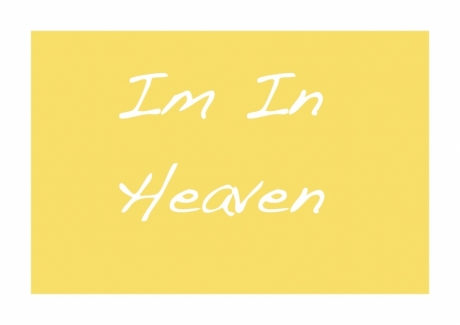 I'm In Heaven
(Aquamarine, Mica and Ruby)

Main feeling: a bit fed up with life

This essence wants to teach us about how our choices in every moment affect our reality. We can create heaven on earth right here, right now....if we choose to. We have the tools. We've all known that this is possible for a long time but most of us are not making the changes. We are still choosing for our old reality - we are still choosing discomfort and struggle.

Work with I'm in Heaven and this essence will put a spotlight on every choice, whether it be a thought, feeling or action and gently but persistently encourage you to change.

Comes in 15ml /1/2oz tamper-evident amber dropper bottle.