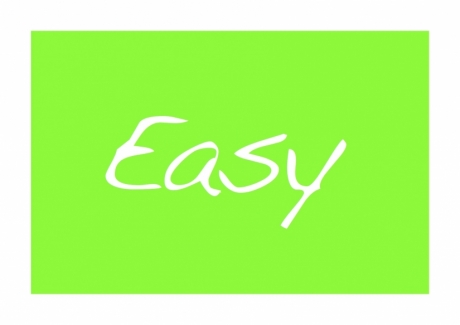 Easy
(Quartz)

Main feeling: life is a struggle

This essence came about after I asked some children to think about what heaven would be like. The answer we got through this essence is 'easy'. Easy like Sunday Morning as the song says. No rush, no hurry, no fuss, no stress, no fear, no schedule. Easy.

As we move into our new potentials and let go of our old stories, it's sometimes hard to know which way to go, which potential to choose, which option to pick. This essence is saying to us 'choose easy. If the option is easy, then it's the one to pick. No more pushing, no more struggle, no more hardship. Choose easy, easy is what heaven would be like."

Comes in 15ml /1/2oz tamper-evident amber dropper bottle.