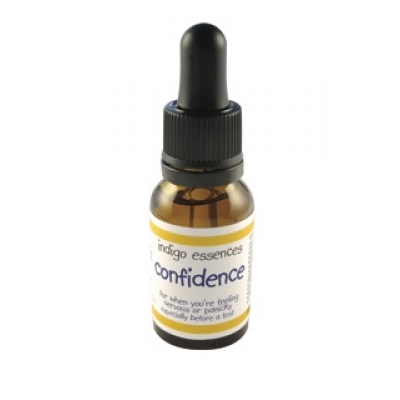 Confidence
when you're feeling nervous or panicky or when you have a mental block in tests - just rub some confidence on your tummy and you won't feel such a mess.

Confidence helps the child who doesn't believe in him or herself. Confidence wants us to know that we are special and extraordinary beings just the way we are and we don't have to prove that to anyone!

Confidence contains essences of the following minerals : charoite, hematite, kunzite & hiddenite, lepidolite, pyrite, ruby & kyanite 1, sugilite, new energy series diamond light & no 8, combination essence Love

Available in 15ml / 1/2oz tamper-evident amber dropper bottle.