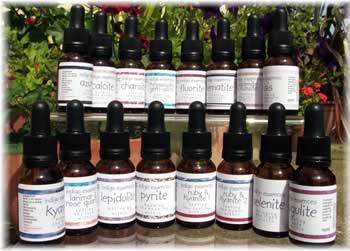 Calcite
Main feelings : broken dreams / lack of trust / fear of friendship

The stone is clear and looks like a beautiful big dome with rainbows in it.

It helps children to believe in their dreams, even when others laugh at them. Calcite helps children learn to trust others so that they can make friends. Calcite helps all of us learn to recognise truth and see through other people's dramas without cynicism, restoring a childlike sense of joy, wonder and innocence.

Comes in 15ml/1/2oz tamper-evident amber dropper bottle.